Spring Breeze Warm, sunny, and the "Women's Day" is coming as scheduled. In order to let the female employees spend a warm and beautiful festival, Hanas New Energy Division organized and carried out "In the Name of Flowers" ; Baking Sweet "-themed DIY activities.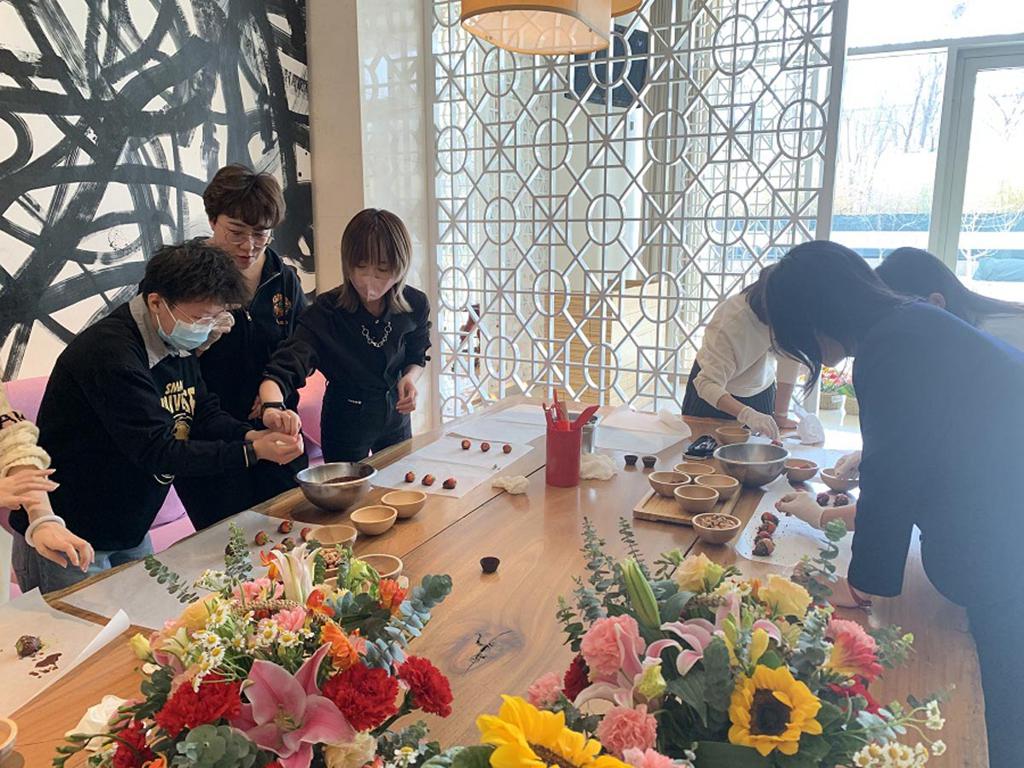 Spring Back to the earth, flowers spit stamens, it is a good time to enjoy flowers. In order to let everyone relax and cultivate their sentiments after work, this event specially invited a flower art teacher to give everyone a vivid flower art class. The teacher explained the flower identification and flower arrangement skills in detail and gave on-site demonstration guidance. Everyone listened and learned carefully. During the free production time, the scene was very lively. In the laughter, each piece of flower arrangement work with beautiful shapes and great ingenuity was outlined. Smart hands interpret their own flower language.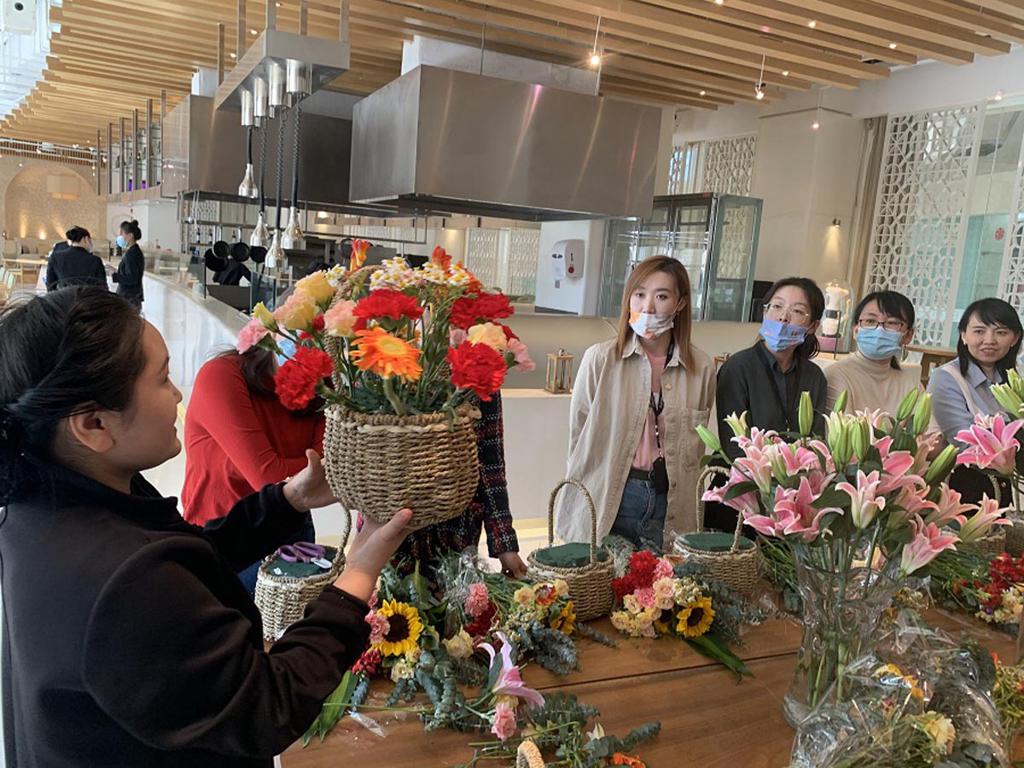 Easy In the comfortable rest time, after enjoying coffee and refreshments, the interesting dessert making session began. First of all, the teacher explained the production skills, and everyone started to use their imaginations, hands-on production, and they were very busy. The whole event site was warm and welcoming. Everyone shared and tasted the desserts they made, and immersed themselves in a warm and peaceful atmosphere.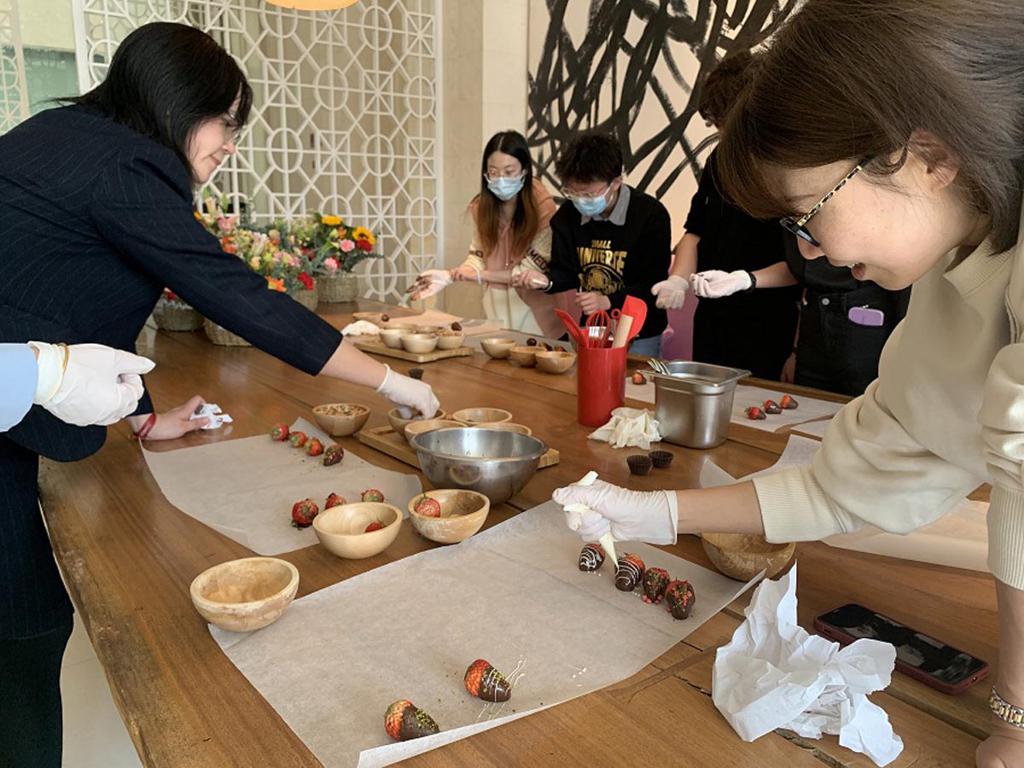 via In this DIY activity, the female employees showed their perception of beauty while feeling the charm of flower arrangements and desserts, and conveyed happiness and happiness inadvertently. While enhancing the cohesion of the team, they also improved everyone's hands-on ability and enthusiasm for life. enthusiasm.
in On this special festival, the New Energy Division pays tribute to every woman. I hope you can ride the wind and waves, still shine brightly, always carry your dreams, live up to the gift of time, and work hard to live the way you like!