"The sky is like a fog, and the condensation steps are like flowers". Yesterday, most of Ningxia ushered in the first spring snow of the Year of the Rabbit, and at the Hanas New Energy Yanchi Wind Farm, a typhoon wind turbine stood proudly in the clouds of ice and snow.
Covered in silver, mist fluttering
The vast Mahuang Mountain is rendered as a spectacular picture
Ink snow rhyme map
Slowly unfold before your eyes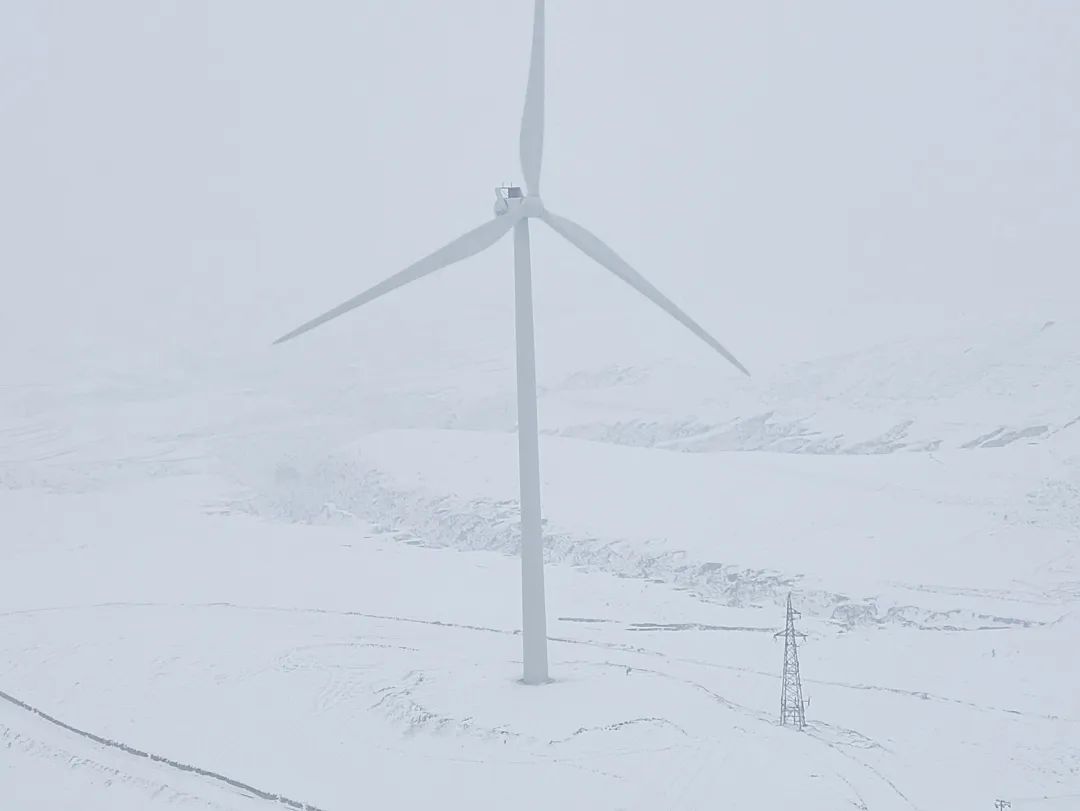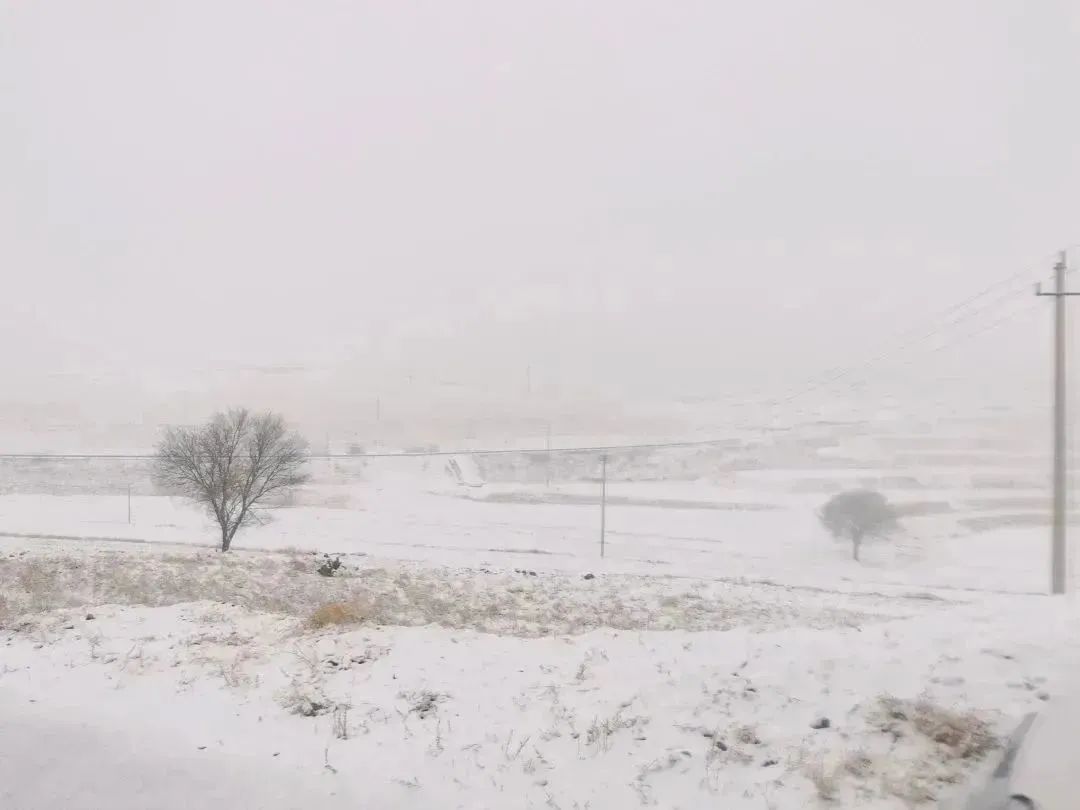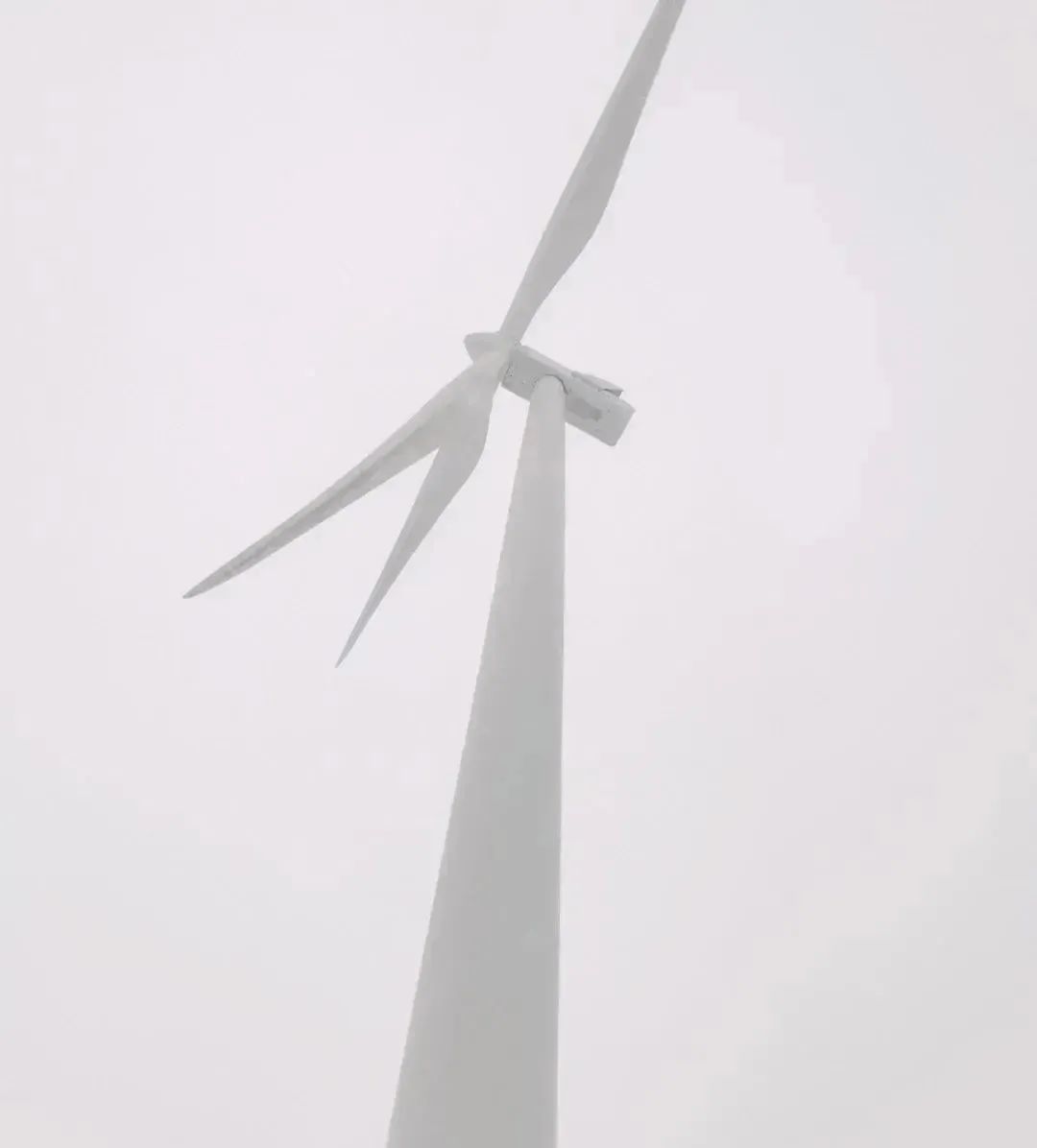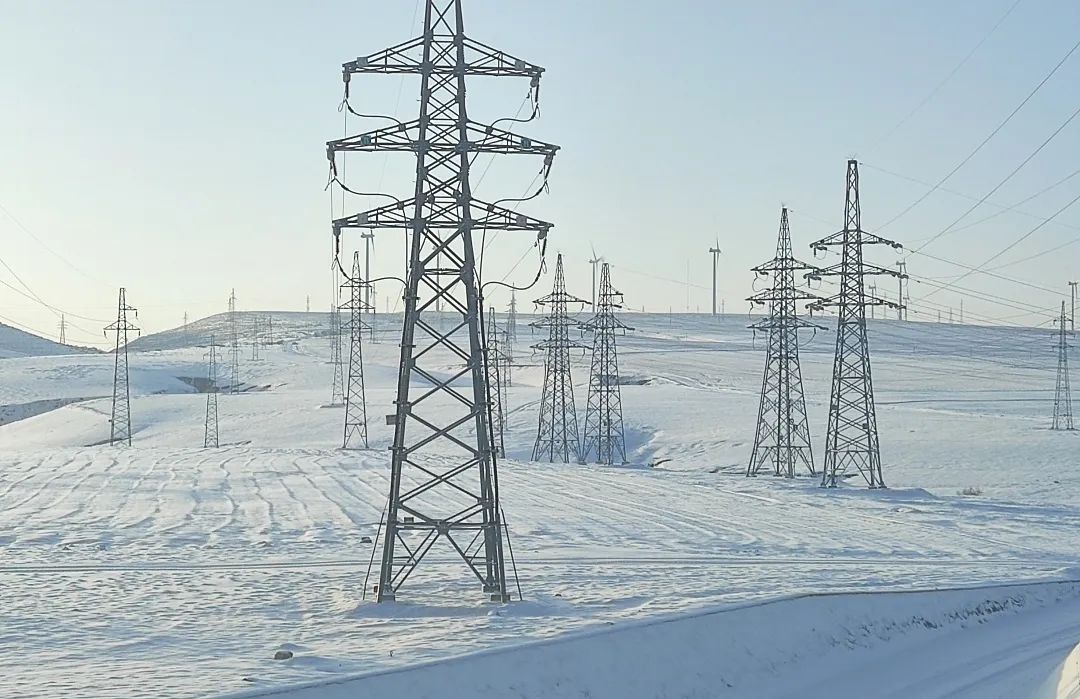 When the wind and snow hit, the responsibility is still there
The dedicated Hanas wind power people are rooted in the front line
Ensure production and promote people's livelihood
Safeguard the safe and stable operation of equipment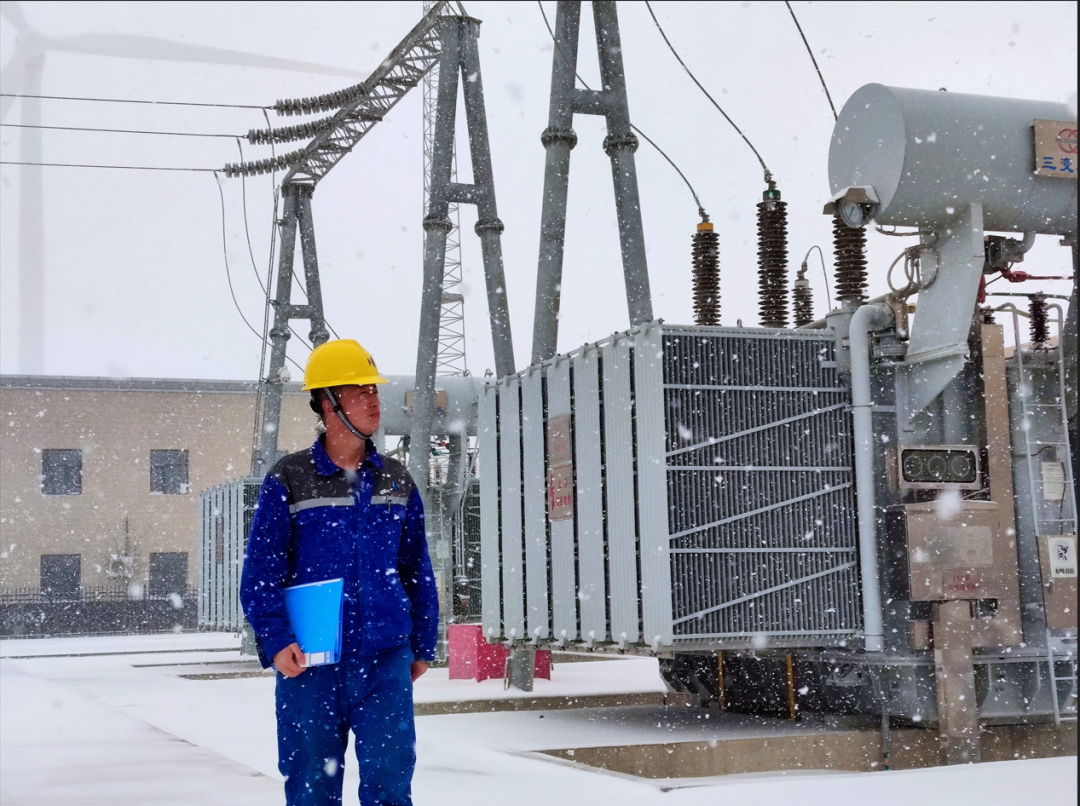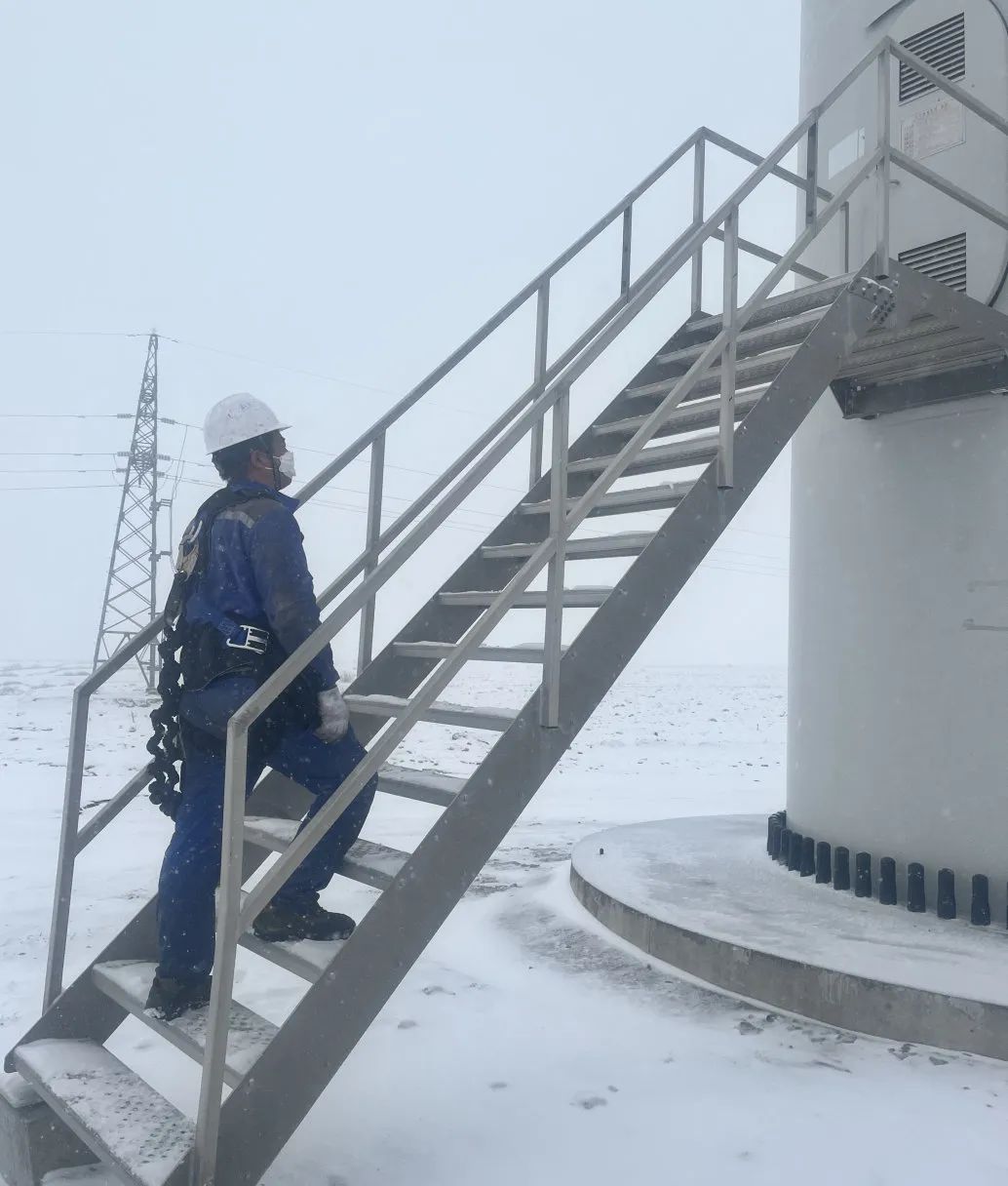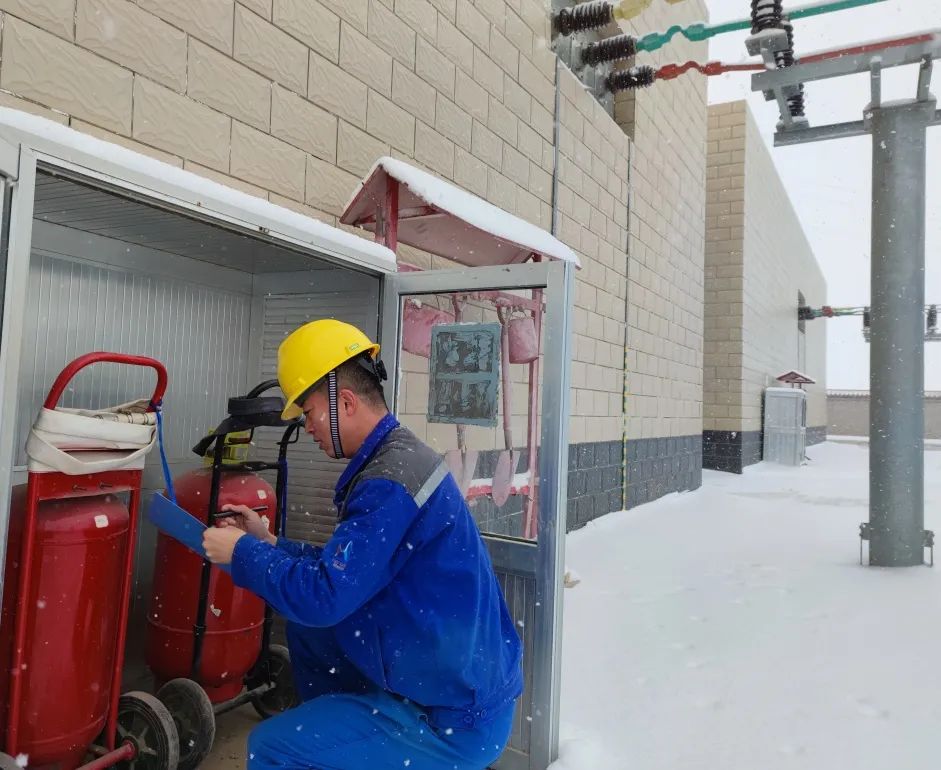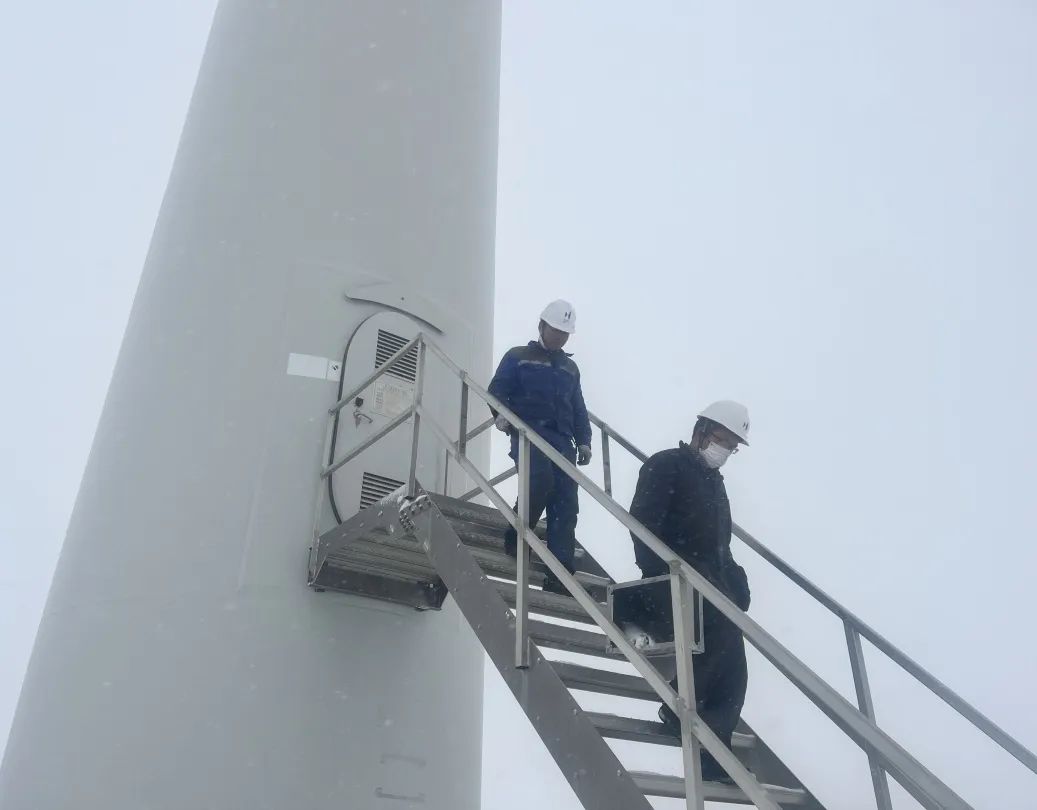 Snowflakes are flying
Reflected in the gentle night and bright glass windows
It reflects the struggle and perseverance of every Hanas wind power person
It also illuminates their cloud path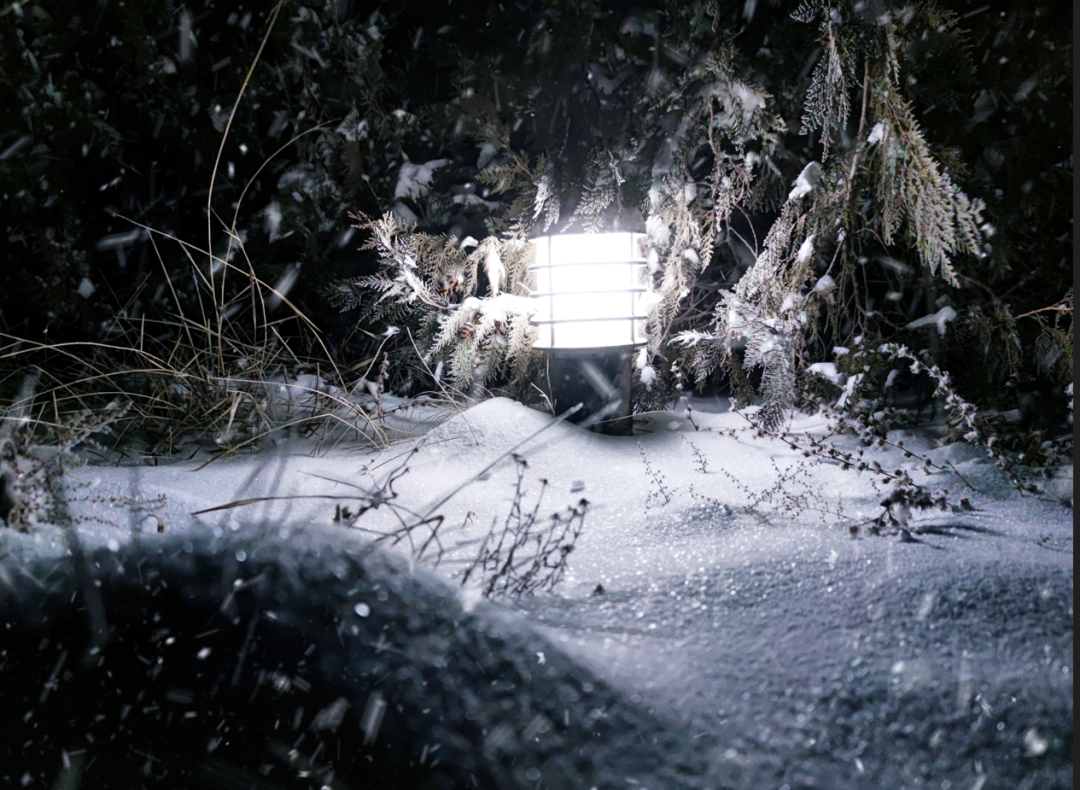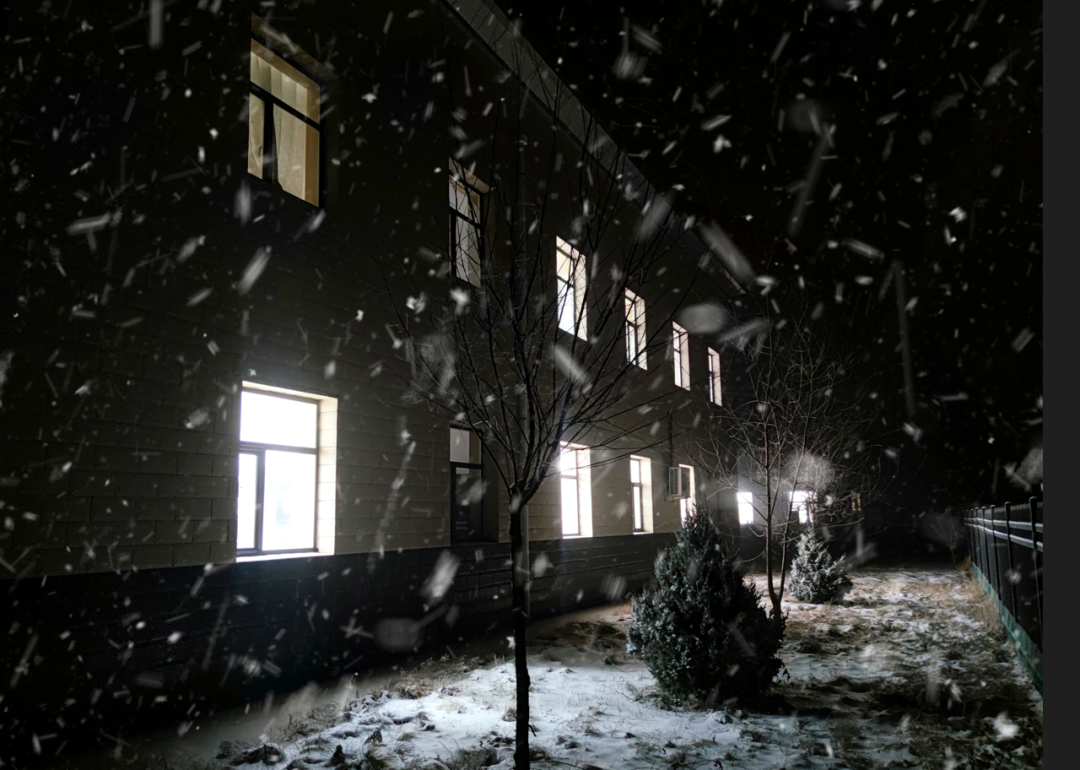 This morning, the snow is clear
The wind turbine and the blue sky and white clouds are beautiful and picturesque
It is also like the bright prospects of Hanas' new energy business
It's desirable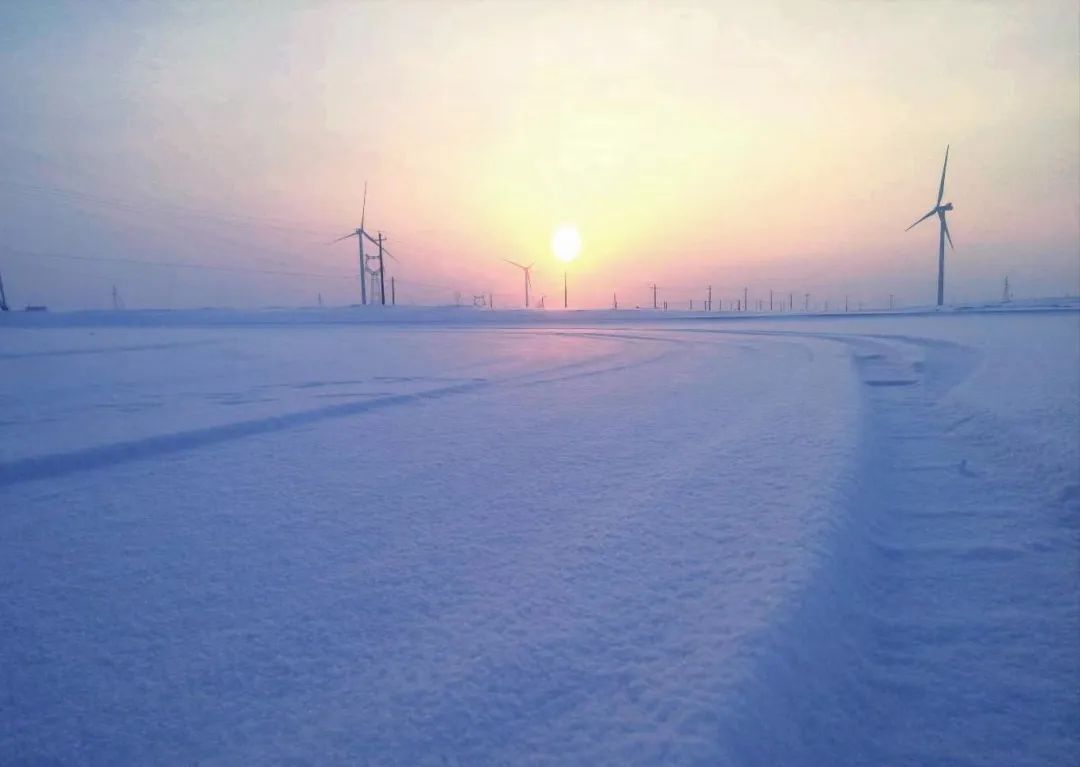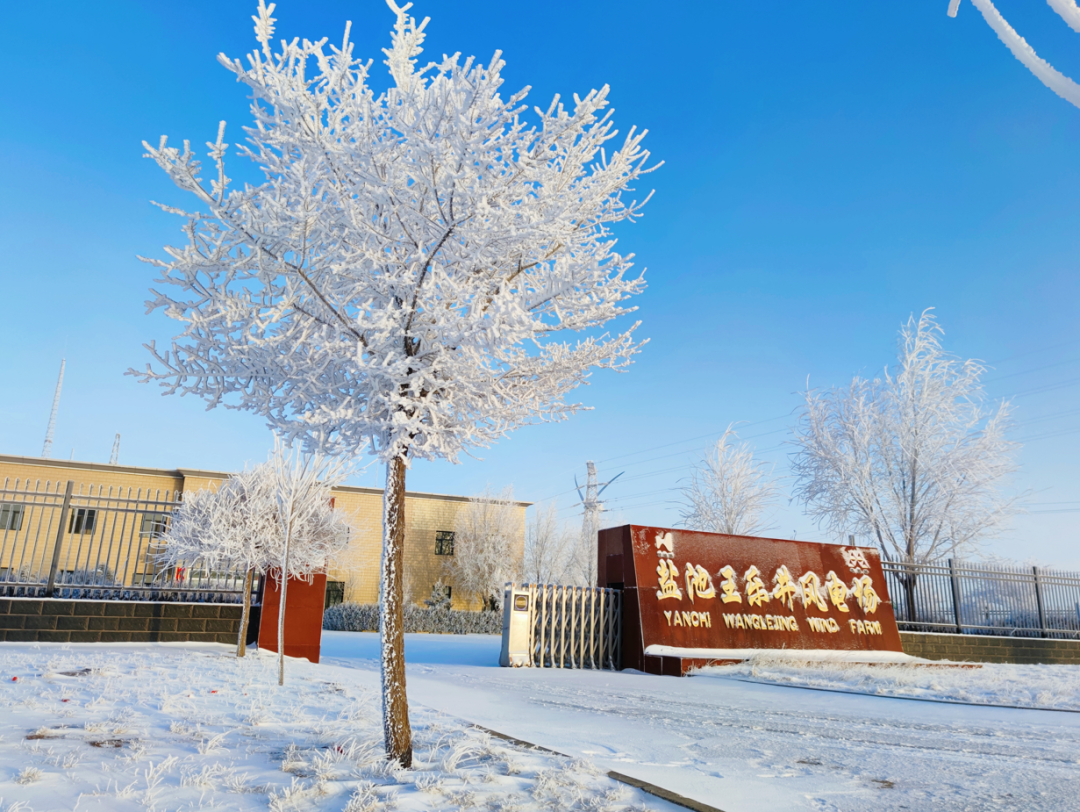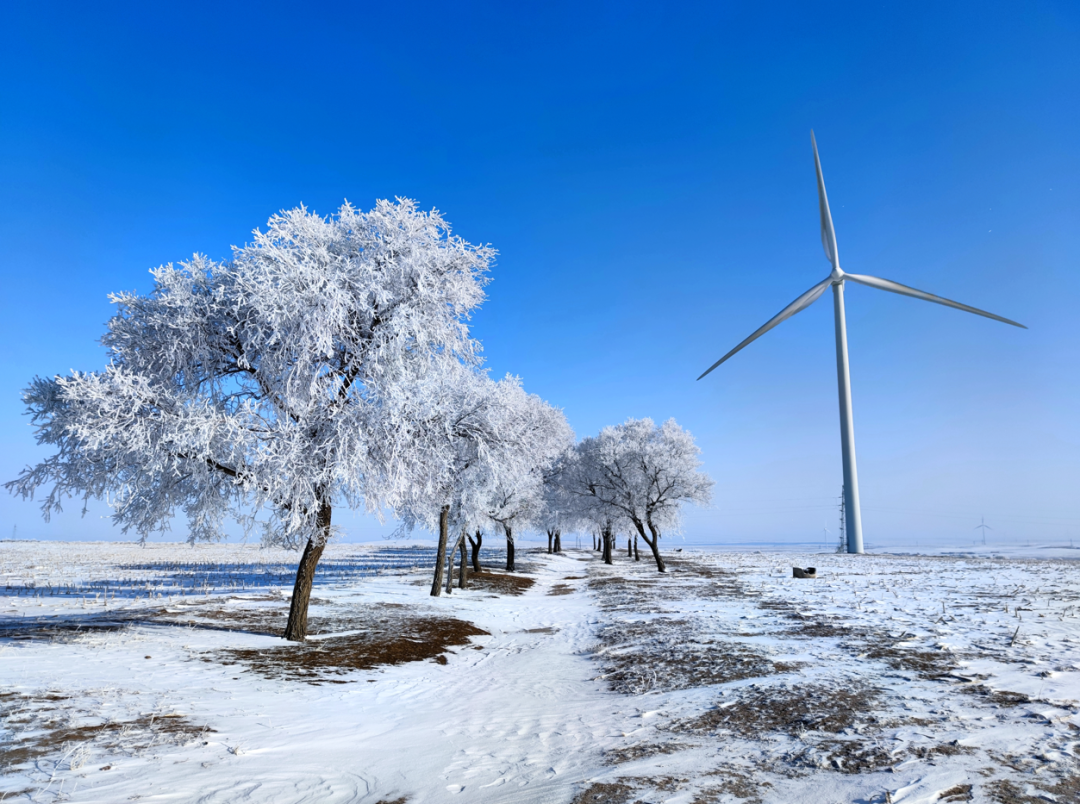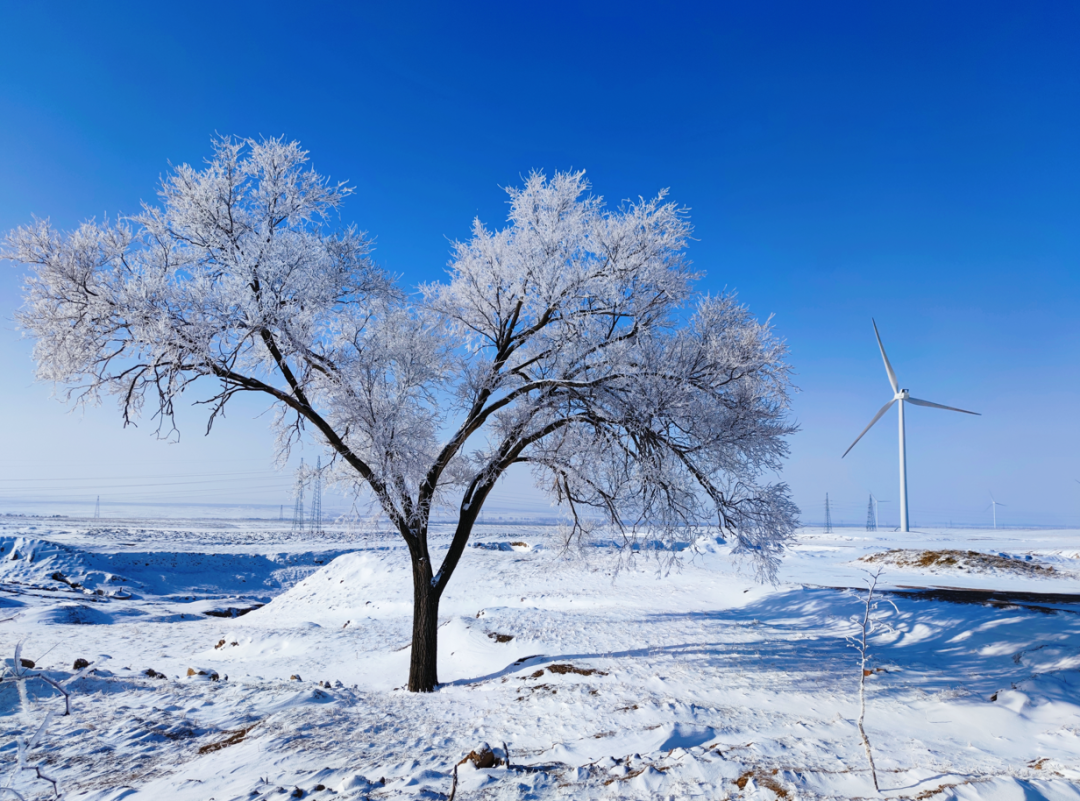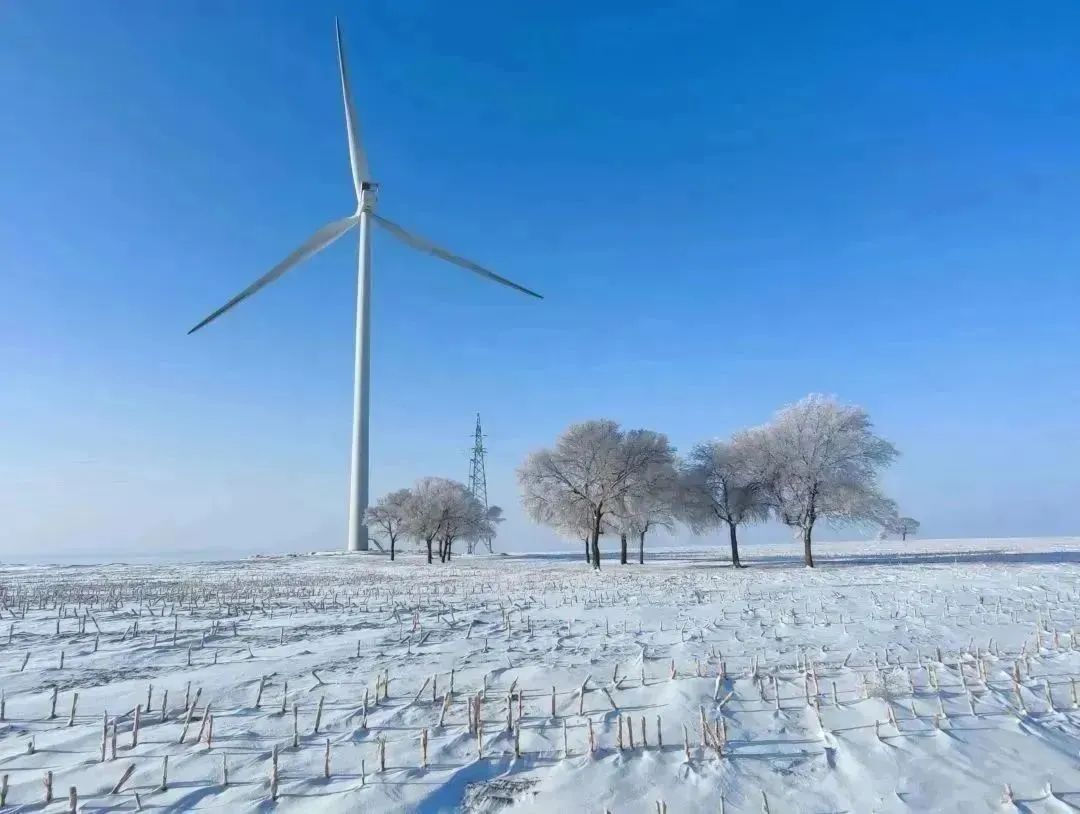 A fall of seasonable snow gives promise of a fruitful year. A timely snow promises a good harvest.
Spring snow in the Year of the Rabbit after the Lantern Festival
It will surely bring a year of beauty and hope
Best wishes to everyone at Hanas Wind Power
2023 is the year you want