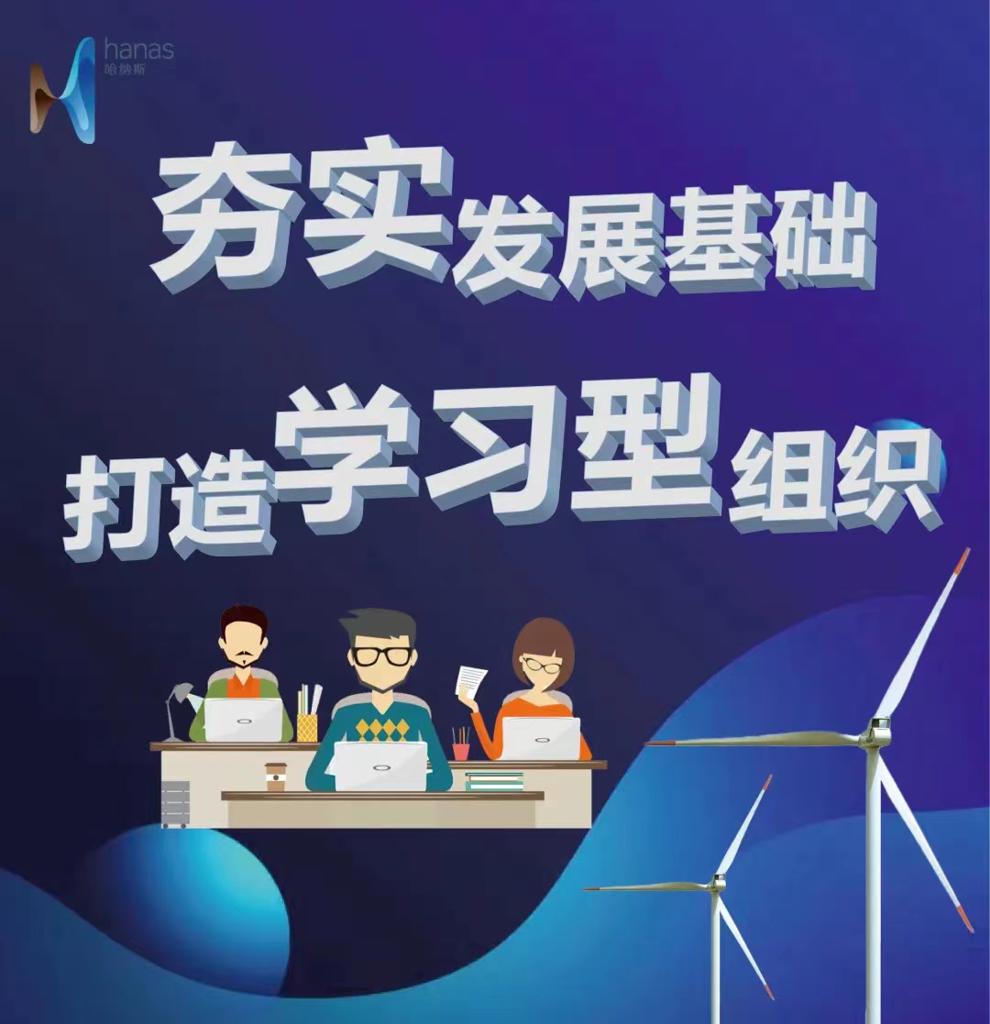 On September 16th, the third session of the knowledge sharing activity of the New Energy Division was held in the conference room on the 10th floor of the Master Business Center, and the theme of this exchange and sharing was "Planning and Implementation of the Event".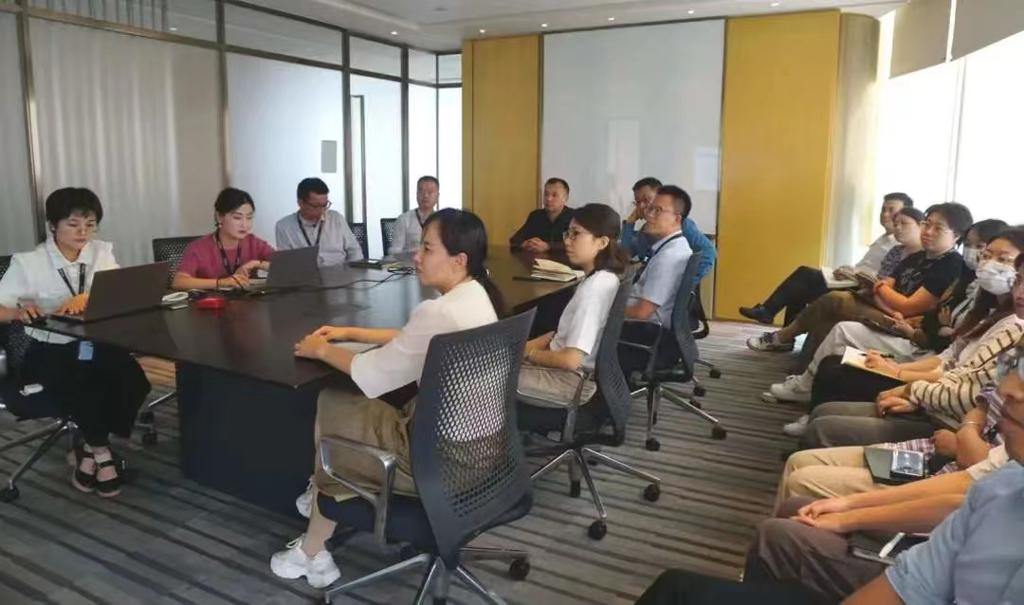 Gao Gaoqian, deputy director of the office of the new energy division, served as the keynote speaker of this issue, and Li Zhiqing, general manager of the business department, Chen Zhengyu, deputy general manager, directors of various departments and business related personnel participated in the knowledge sharing activity.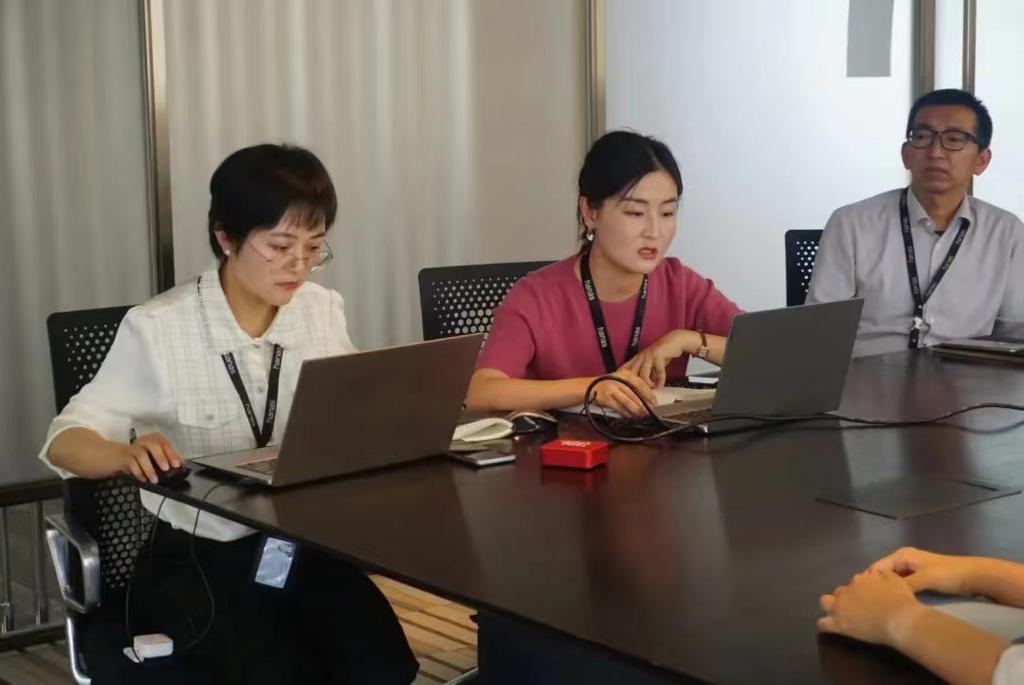 The sharing content of this issue covers the whole process of the activity from planning to organization and implementation, taking the large-scale annual meeting as a case, and carefully sorting out and introducing the key nodes in the activity, including the establishment of the preparatory group, the time, place and theme of the activity, the combing of the activity process, the control of the activity process, and the tracking and evaluation of the activity effect.
This knowledge sharing activity takes the well-known annual meeting activity planning as the starting point, focuses on a number of key nodes of event planning, and the experience sharing on how to successfully plan and hold large-scale activities will also be useful and positive reference for other departments to organize and implement special work with strong comprehensiveness.
In order to improve the sense of participation and experience of the training personnel, the scene was also interspersed with small games with an active atmosphere, creating a relaxed and cheerful on-site atmosphere, and the training effect was good.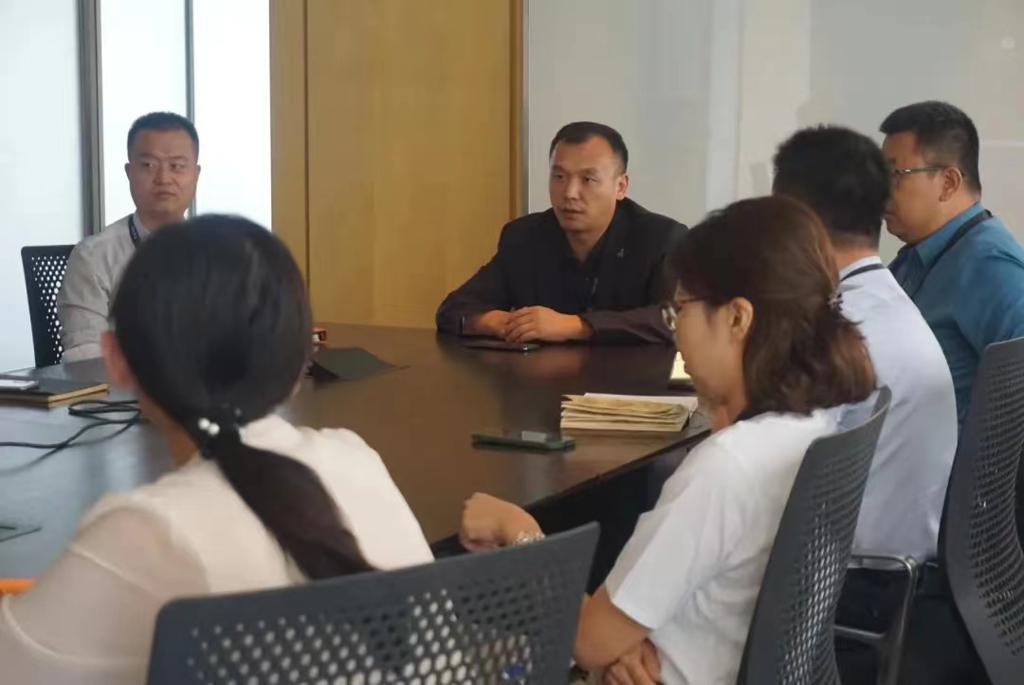 Editor's Note:
The knowledge sharing series of activities of the New Energy Division are in full swing, and the internal training of each department is also being carried out in an orderly manner according to the established plan.
Recently, all the members of the organization department of the operation department have studied CEA transactions, CCER transactions, green electricity transactions, green certificate transactions and various rules and regulations recently issued, laying a solid foundation for the smooth development of follow-up work. The office organized two newly hired colleagues to share their study abroad life and the results of the graduation design, improve communication and understanding, help them better adapt to working life, quickly change their roles, and integrate into the big family of the new energy division.