The most beautiful March day in the world, the spring flowers show their smiling faces. To further enrich the spiritual and cultural life of employees and build a harmonious and cordial cultural atmosphere, in the afternoon of March 8, Hanas New Energy Division organized the "Comfort Station Looking for Heart Energy" Women's Day thematic activity and gathered with the special guests of the group company to heal the heart and let life bloom through colorful activities.
The first part of the activity - DIY scented wax and lipstick. The instructor explained the steps and precautions of making natural fragrance wax and lipstick in detail. Everyone poured the ingredients into the beaker in order according to their personal preference, stirred while heating, then poured the melted liquid into the mold, waited for it to cool and solidify, and finally picked the mold of their choice to demold.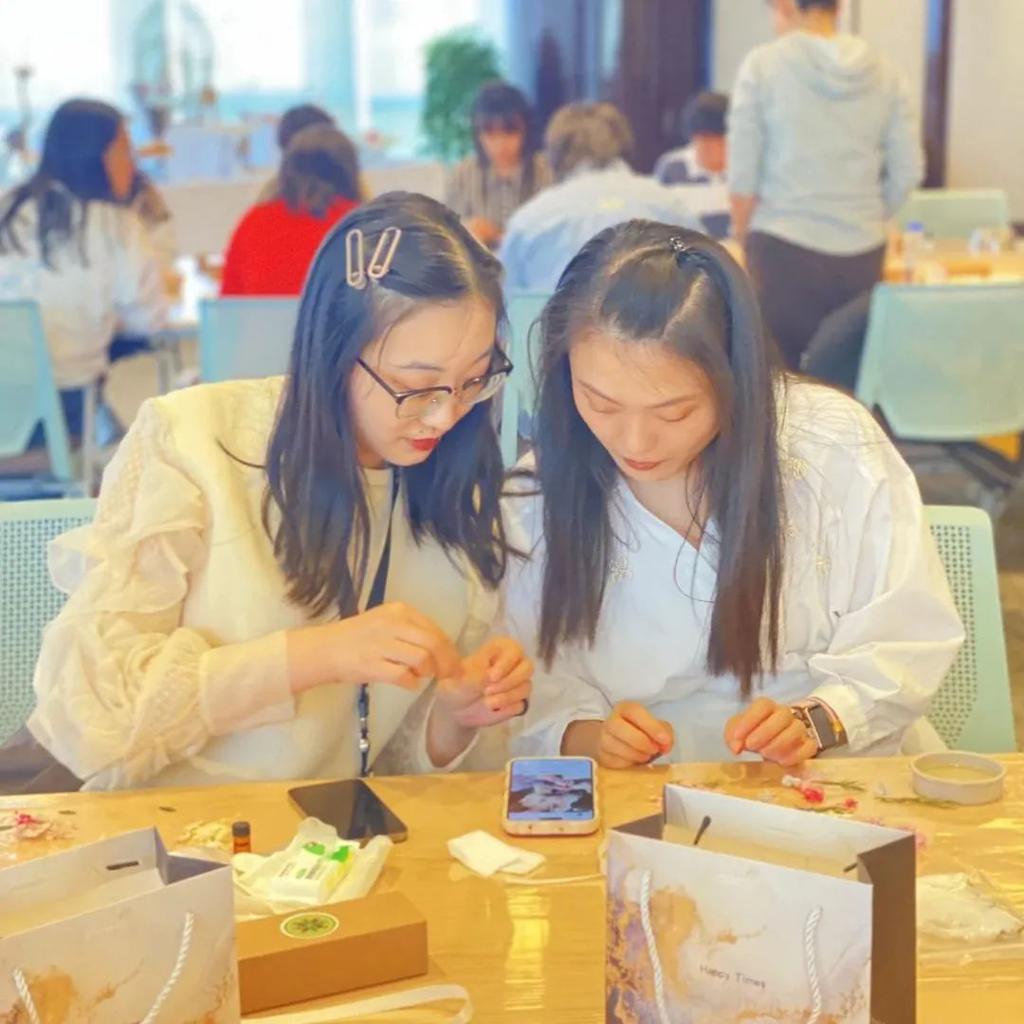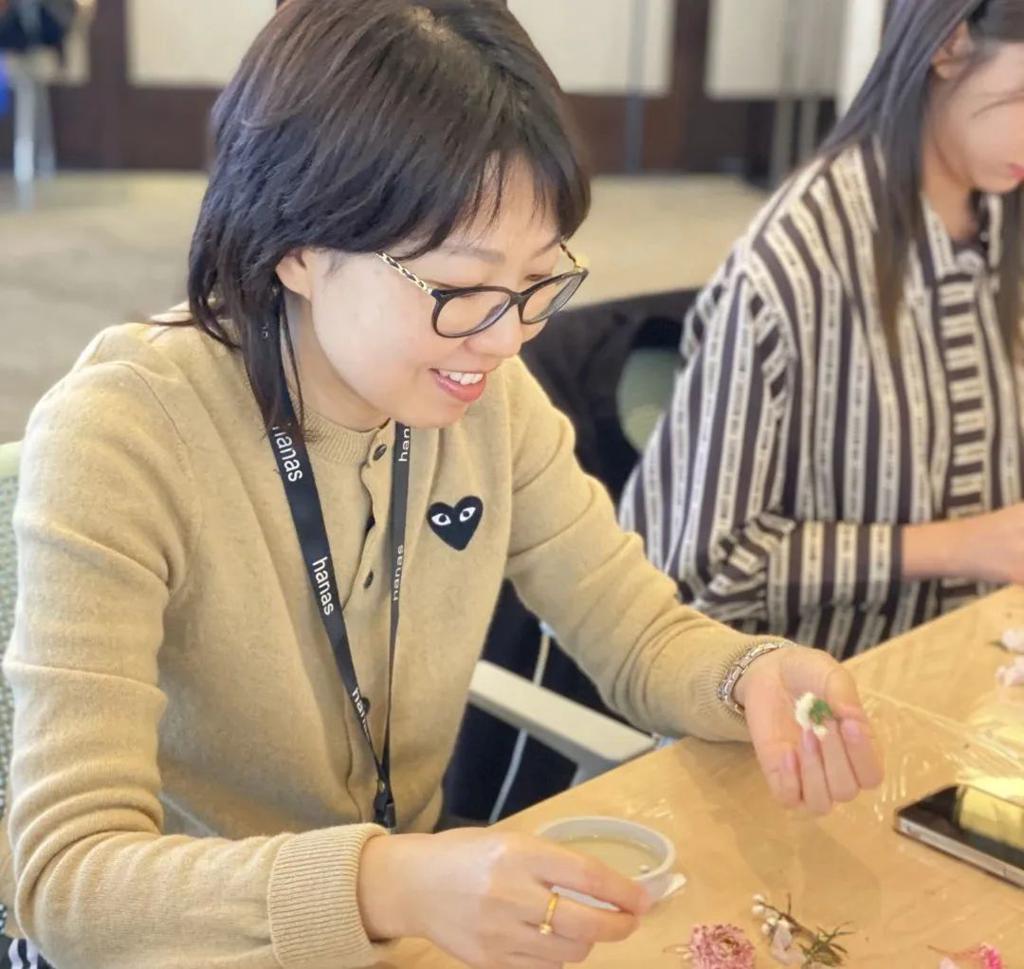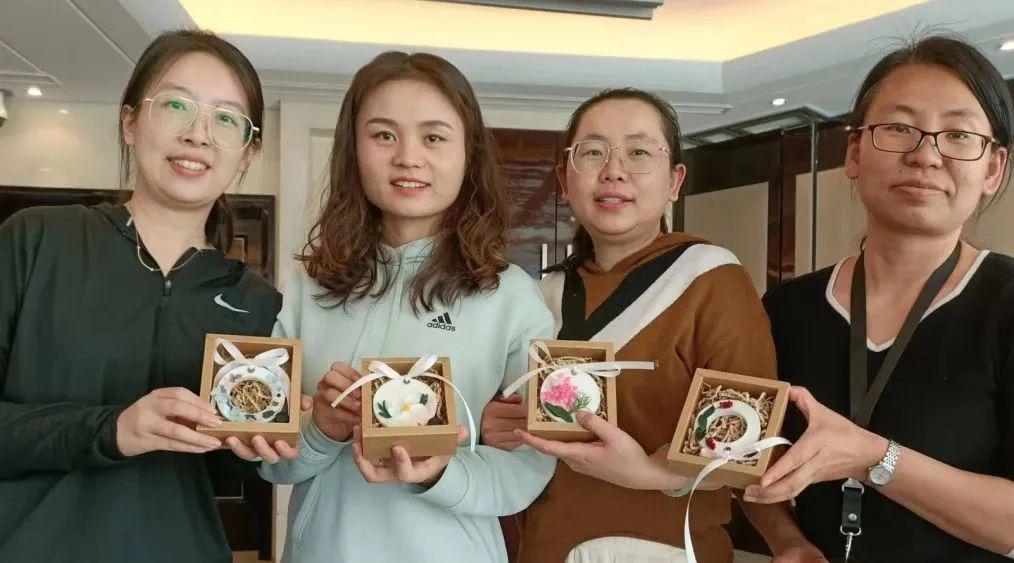 Handmade is a delicate work, each step and detail need to be perfect operation, especially test of patience and care, under the concerted cooperation of everyone, a creative personalized version of the fragrance wax and lipstick is completed, which is the best holiday gift to yourself!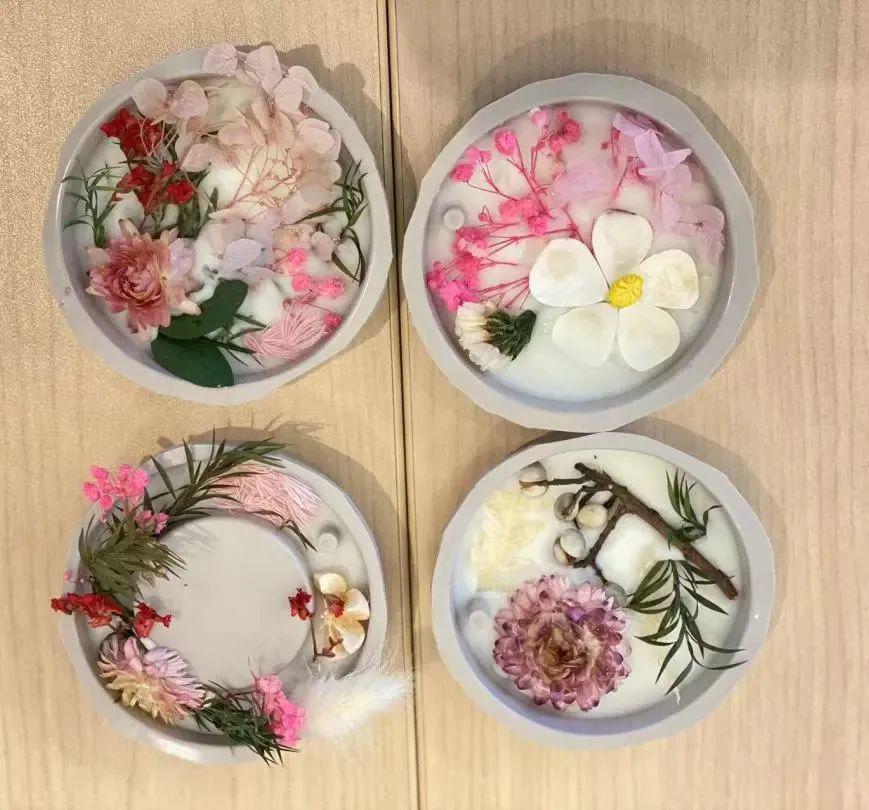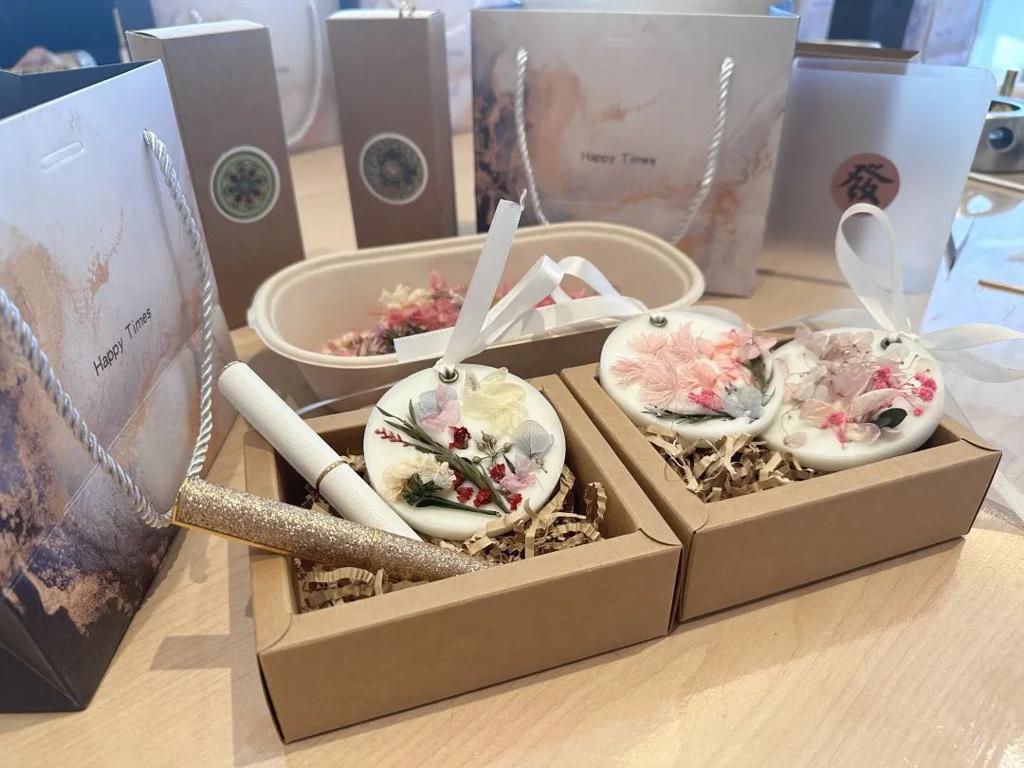 After the warm and sweet afternoon tea, came the second part of the event - aromatherapy. Accompanied by calm and soothing soft music, the healer guided everyone to enter into a state of mind through meditative breathing, experiencing the magical effect of different scented essential oils on the emotions, and feeling and experiencing them by heart.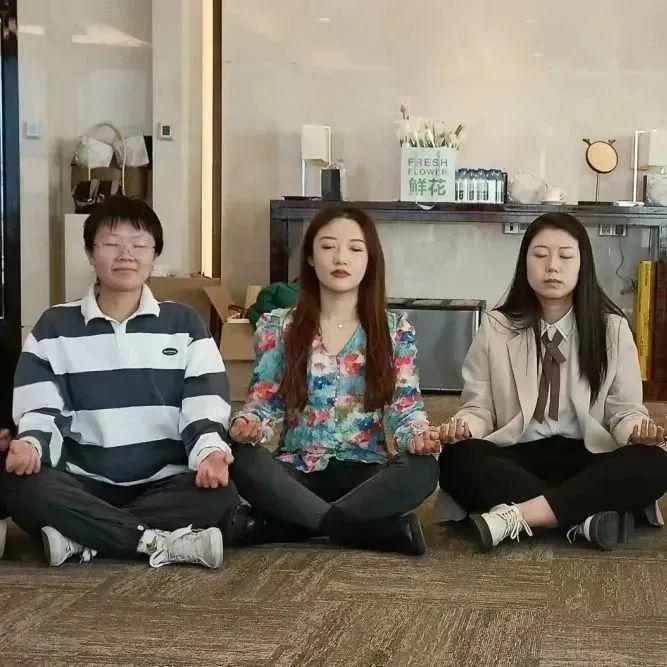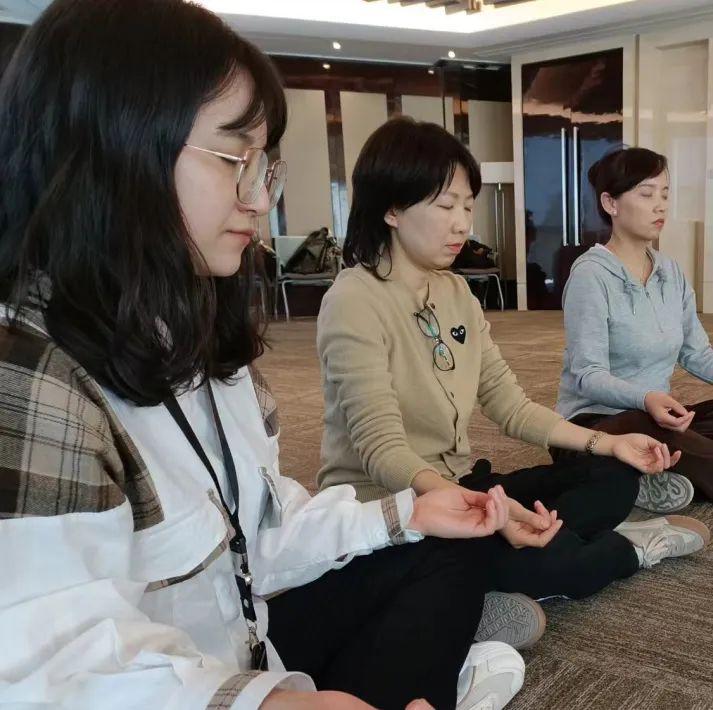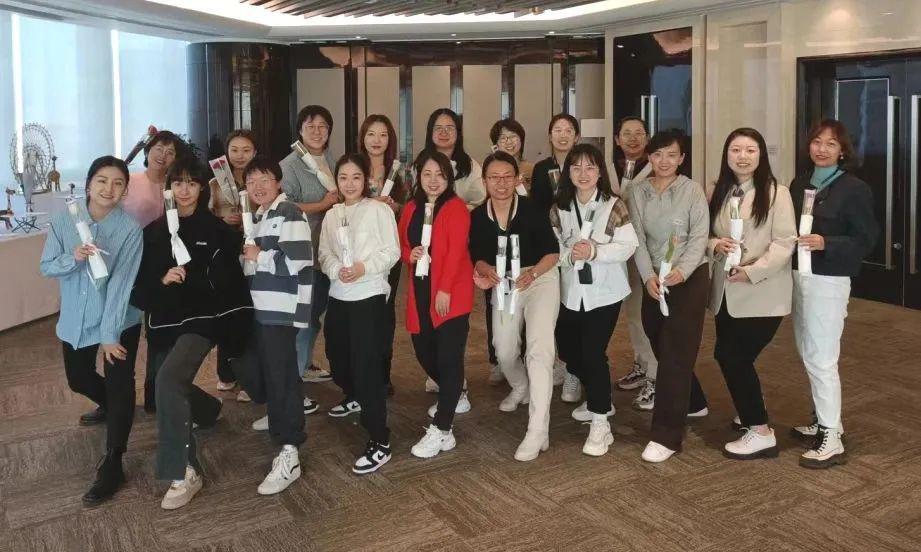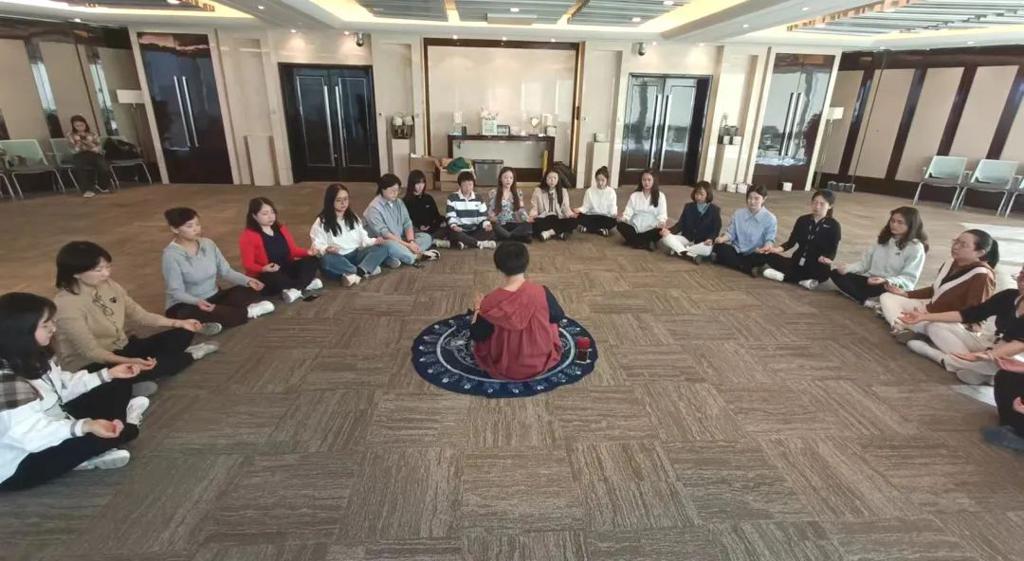 This DIY activity and musical aromatic stress relief is novel and experiential in form. The combination of handicraft, meditation and aromatherapy not only creates a relaxing and pleasant atmosphere, but also effectively relieves the pressure brought by busy work, so that everyone can meet new challenges with a more full state of mind and contribute to the development of the Group and the Division.